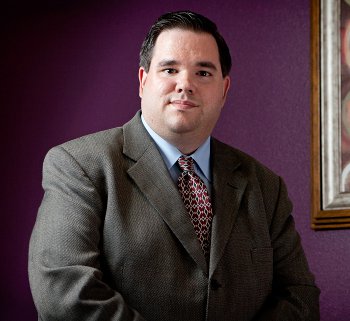 Finding a therapist can be difficult. Often there are questions, such as: what questions do I ask, what do I say, and will this time and money pay off? When looking for a therapist, you need to look for someone who listens to you, does not pre-judge, and works with you as a unique person, with unique problems. This is how I approach counseling. Each person is unique, and I will do what I can to help you deal with your problems and get back on track.
In my practice, I specialize in treating Asperger's Disorder and Internet Addiction. Often therapists look at problems to be solved, and ignore the strengths a person possesses. Asperger's, for example, has many strengths, including: creativity, focus, and problem solving abilities. These strengths need to be highlighted, and refined, while problems areas are dealt with. This is how I approach all my clients; I work to help work on their problems, while using their strengths.
My practice is located in the Cypress area, in the Northwest section of Houston. I also have experience treating Depression, Anxiety, Bipolar Disorder, Addictions, and Schizophrenia. I work with children, adolescents, adults, couples and individuals.
If you have any questions, please feel free to Contact Me. I often respond within 24 hours. I look forward to hearing from you. Have a great day!