Nathan Driskell: Aspergers & Internet Addiction Specialist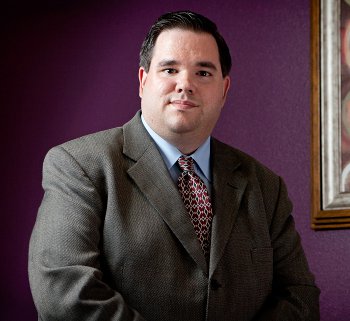 No matter who you are, one thing is certain: life at times can be difficult. Everyone has problems, regardless of who they are. We all need someone to talk to, to help us through difficult times. We often forget to take care of ourselves, especially our mental health. We justify it by convincing ourselves it is too expensive, or too time consuming. Mental health is just as important as your physical health.
Counseling is designed to help you find new insight and solutions for the problems in your life. Often we get trapped into negative modes of thinking that cloud our judgement. A Counselor is someone who can help you see problems differently, empowering you to take control of your life. A Counselor is impartial, confidential, and is focused on helping you through your problems.
As your Counselor, I will work hard to help you through your problems. I treat all clients as individuals, and will work with you find answers to your specific problems. I currently provide therapy services in the Northwest Houston / Cypress area at H.O.P.E Psychotherapy of Houston where I treat adults, children and couples of various issues.
I work with all types of problems and situations. I specialize in the Treatment of Internet Addiction and Asperger's Disorder. Regardless of the problem, I will work with you to help you get your life back on track.
If you have any questions or comments, or wish to schedule an appointment, Contact me. I check my mail daily, so I should respond within 24 hours.